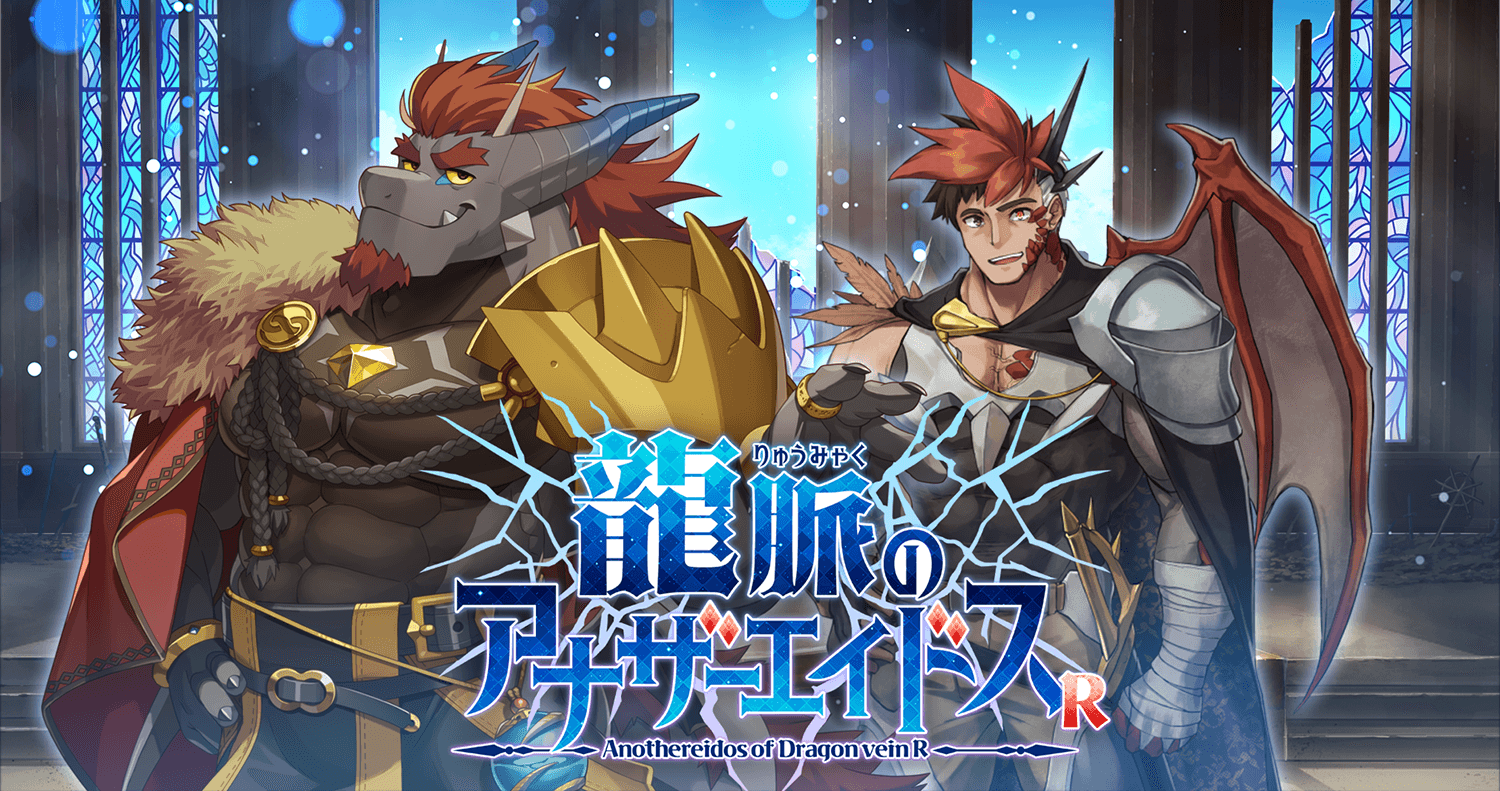 | | |
| --- | --- |
| (日本語) OS | (日本語) Android OS |
| (日本語) 推奨スペック(PC) | (日本語) エミュレーターが動作すること(メモリ16GBでのNoxPlayerでの動作を確認。m2.Coreなど、一部CPUでの動作不可) |

Please be advised that the content of this application you are attempting to visit is created and managed under Japanese law. Accessing this website may be illegal depending on your country or region of residence. Playing this application shall be done at your own judgement and risk, and Habbit disclaims any and all responsibility or liability in the event of any law infractions you may commit by playing this application.